AT THE MOMENT ALL WORKSHOPS ARE SUSPENDED
The workshops I periodically organise are aimed at photography enthusiasts with basic knowledge. The research I lead on the field mainly focuses on light, framing and three-dimensionality, prioritising expressiveness and the capacity to catch the atmosphere and mood the subjects of the pictures convey.
By visiting some extraordinary natural places, participants will be prompted to research and give value to the details that often go unnoticed.
The technical approach will not be disregarded, though, as it is essential for the creation of highly evocative pictures. In particular, we will concentrate on the use of neutral density and degrading filters, as well as on polarisers. My workshops are thoroughly organised and specifically designed to let participants focus their attention uniquely on shooting, making their experience thrilling and enriching.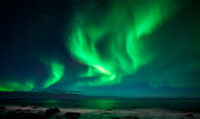 THE CHARM OF LOFOTEN ISLANDS
Photographic travel
February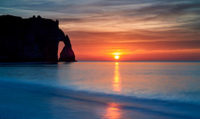 MONUMENTS OF THE OCEAN
Photographic travel
February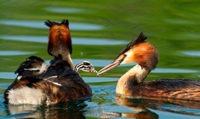 A WATER WORLD
Naturalistic workshop
May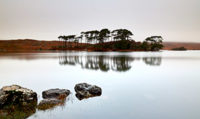 IRISH WONDERS
Photographic travel
May – October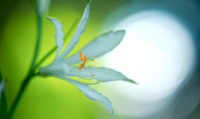 THE POETRY OF FLOWERS
Naturalistic workshop
June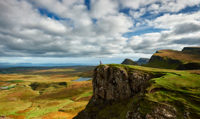 HIGHLANDS
Photographic travel
October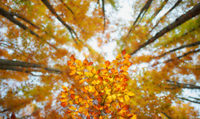 IN THE WOODS OF CANSIGLIO
Naturalistic workshop
October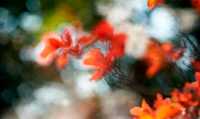 THE COLOURS OF AUTUMN
Naturalistic workshop
October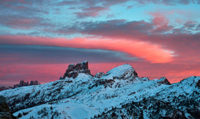 REFLECTIONS OF THE DOLOMITES
Naturalistic workshop
October
My experience in the field of digital and photo editing through the use of software for post-production allowed me to develop a quick workflow of the entire process: from the download of images to their preparation and ultimately their presentation by means of video projections or photographic books.
Even before shifting to digital, I had an extensive knowledge of photo-editing and layout programs, as I have computerised several graphic labs.
The experience I have gained in the audio-visual field since 1992 allows me to explore the postproduction area in-depth. My interaction with various artistic situations over time further contributed to broadening my insight on the concept of emotional impact through photography.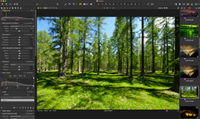 PHOTO-EDITING
Practical course
Available on request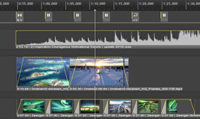 MULTI-IMAGE PRESENTATION
Technic seminar – Practical course
Available on request